Assignments MathDay15
Below is an example assignments of the MathDay15. For the entire collection, visit our archive.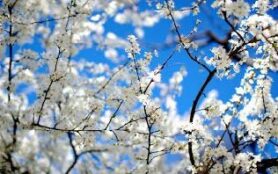 Restaurant Octagon is a restaurant in the center of a medium-sized city.
Due to Covid-19, the restaurant has been closed for a long time. Temporary staff has been fired and there is only one permanent waiter still employed.
In spring, the restaurant can finally reopen and the owner wants to tackle this in a grand way with a "spring dinner." There will be a special menu, for a great price, and registrations are already coming in. Of course, all the rules that have been set for the catering industry in connection with Covid-19 must be complied with. As a result, not everyone who has registered can also be admitted to the festive evening.
You are asked to provide a plan for the floor plan of the restaurant. This must be done in such a way that as many of the guests who have registered as possible can actually come. The owner of Restaurant Octagon also wants you to think about a future-proof restaurant that can be used in times of Covid-19 as well as in times without restrictions. She is looking for creative new ideas.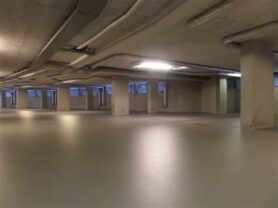 A local authority wants to create extra parking space in the city by building a parking garage under an apartment building that has yet to be built.